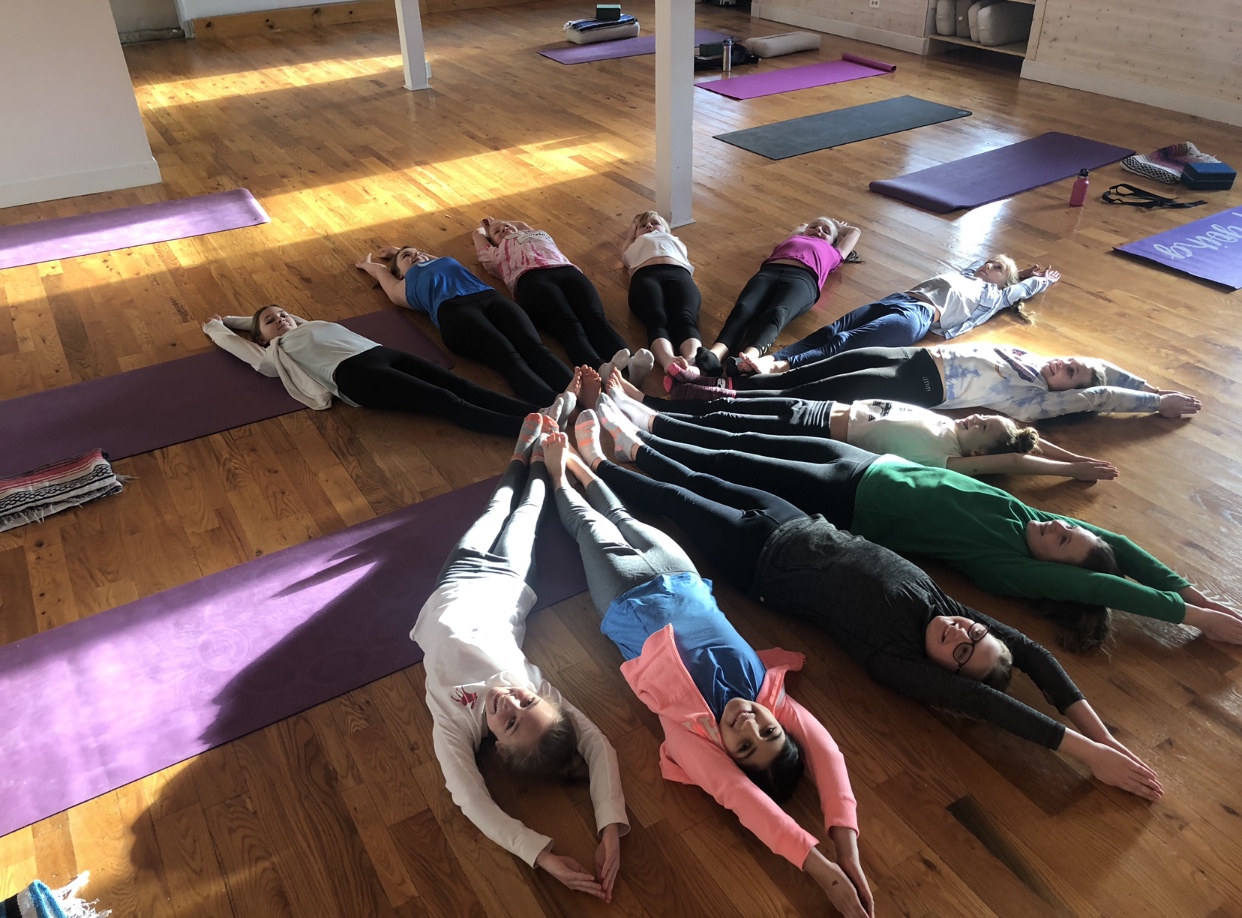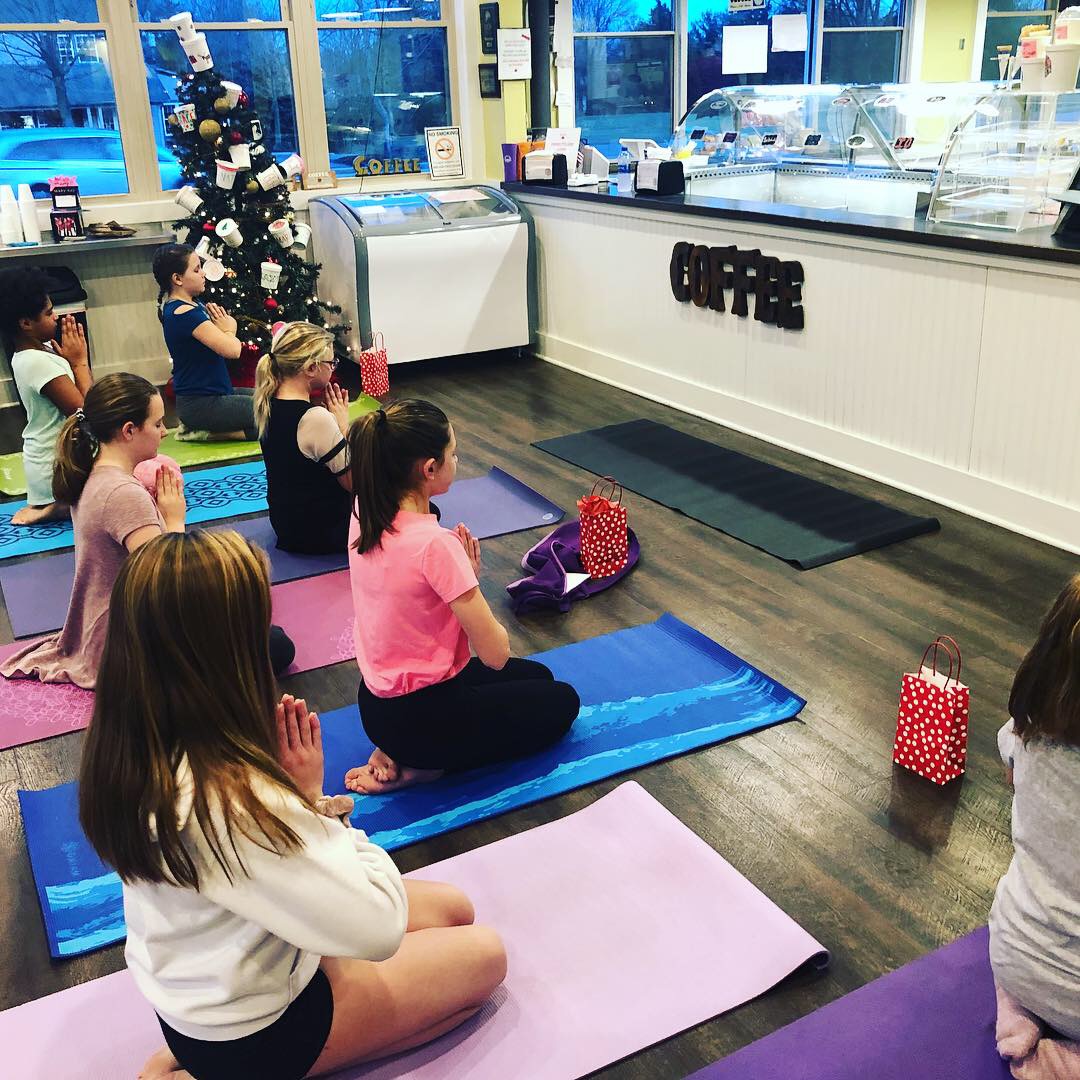 We are passionate about our up and coming leaders and understand that importance of learning about mindfulness as a young adult. At The Yoga loft, we have classes for our teens and tweens.
For our teens, we have a yoga for athletes series specifically for teens 7th- 12th grade. Our yoga for athletes program focuses on mindfulness, movement and active stretching. Click on the link to learn more about dates and times for our yoga for athletes.
Our Yoga for tweens series focuses on whole body fitness, mobility, flexibility and strengthening sequences. Equal emphasis placed on mindfulness techniques to improve focus and breath work to reduce anxiety & stress and assist in athletic performance.
Click her to learn more about our tween yoga series and Teen and Tween camps.